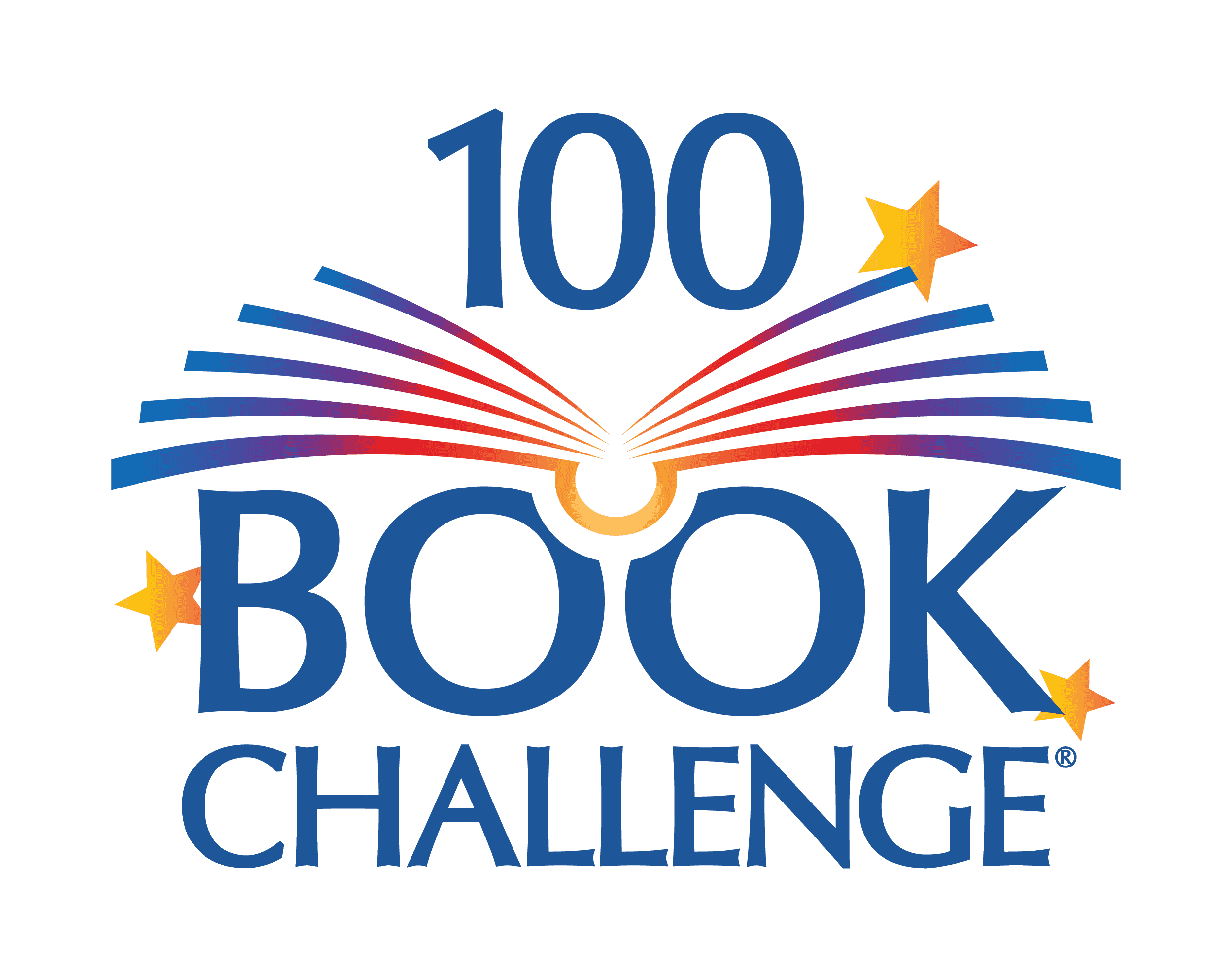 Structured Independent Reading System for Home and School
Strengthens Any Core Program
The 100 Book Challenge accelerates learning in any core program by adding daily opportunities to transfer taught skills to high-interest texts.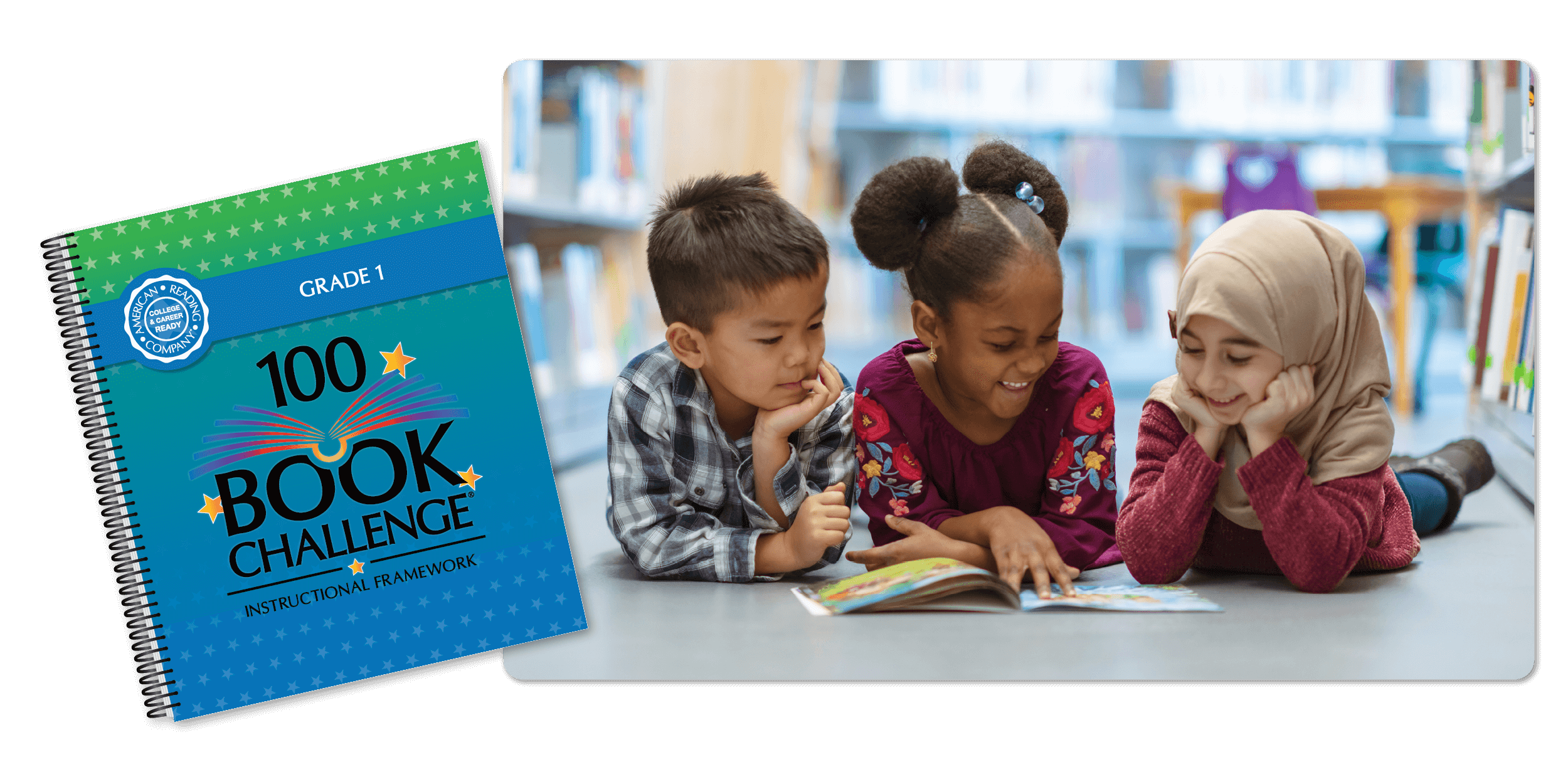 Enhances Literacy Expertise for Every Teacher
Teacher-friendly tools provide real-time, actionable data about what students know and can do, and identify the sequence of skills and lessons they need to learn next to accelerate growth.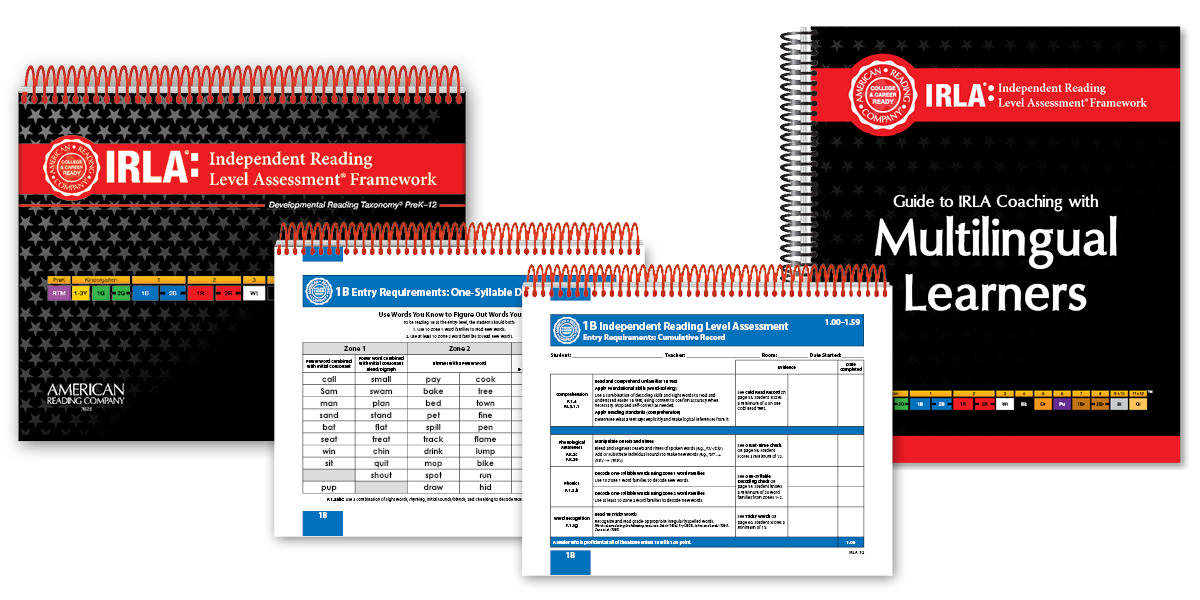 Provides Structured Practice for Every Student
Rotating Classroom Libraries ensure students have access to a steady stream of new and exciting books in every classroom.

Watch It in Action
Learn how 100 Book Challenge can transform a school's reading culture and help educators advance student literacy.
Engages and Empowers Families
Family members are partners in ongoing education through family-friendly skills cards and the IRLA® Home Update, which provides real-time feedback on the student's reading skills.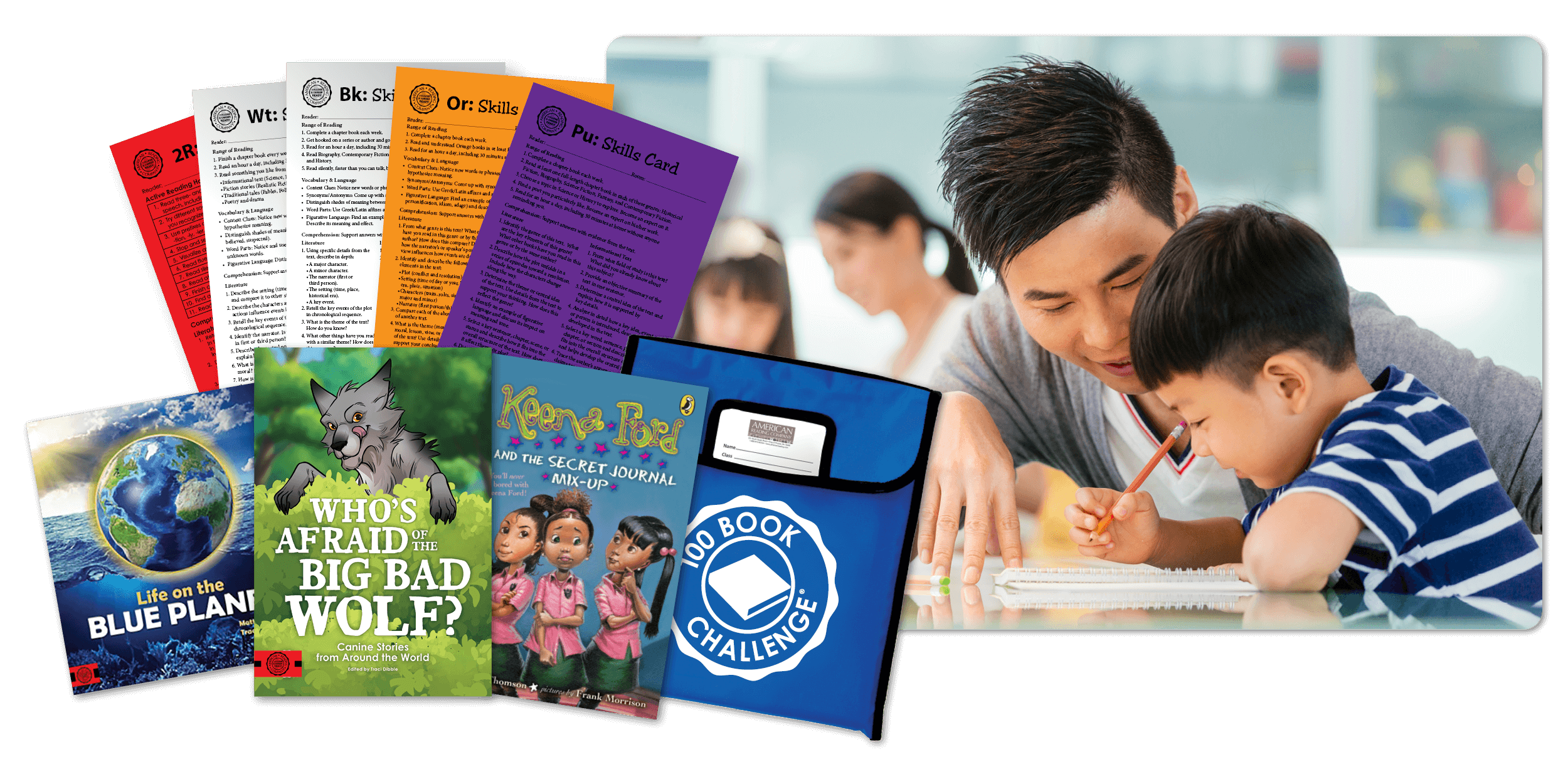 School-aged children are expected to learn an estimated 3,000 to 4,000 words each year (Nagy and Herman, 1987; D'Anna, Zechmeister, and Hall, 1991). Learning this volume of words in such a short period requires some amount of direct teaching but is largely dependent upon incidental learning through independent wide reading and other activities that immerse students in language.
–Cobb & Blachowicz, 2014
What You Get
Choose your grade below to view what is included across the year.
All title and basket images are representative samples; actual titles may vary.
Pre-K
Grade K
Grade 1
Grades 2-3
Grades 4-5
Grades 6-8
High School
Independent Reviews & Results
Our instructional materials and professional learning services underwent a thorough review process by a national team of experts from EdReports and Rivet Education. ARC Core is backed by research, additional independent state reviews, and implementation results across the country.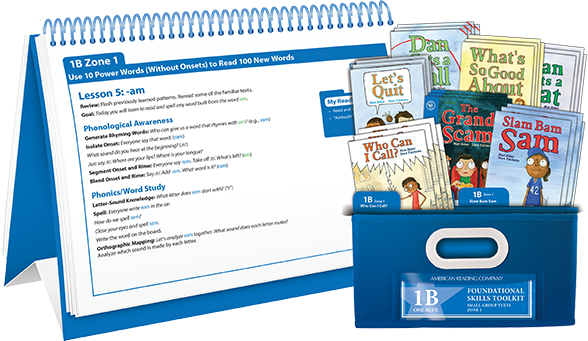 IRLA Toolkits
Differentiated, targeted, and efficient skills instruction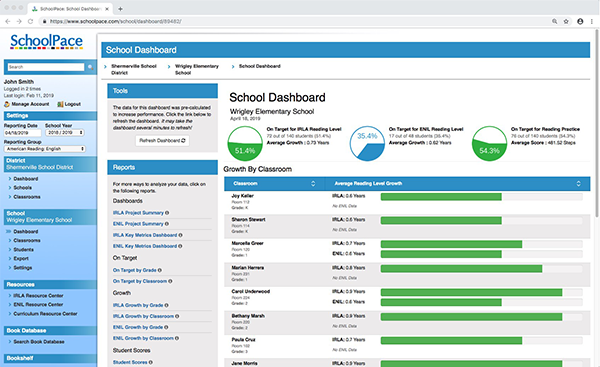 SchoolPace©
Real-time student data performance management system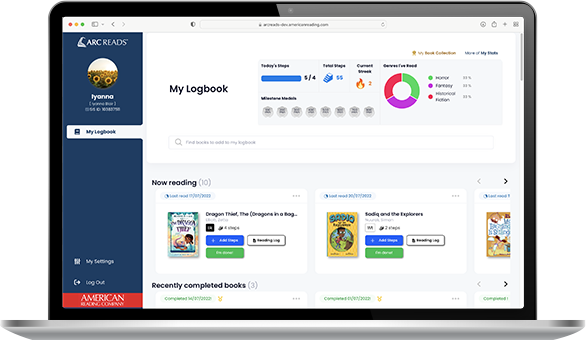 ARC Reads®
Digital logging solution for students and teachers
Want to Learn More?
Fill out the form below, and a representative from our team will contact you shortly!
---
Contact Information
480 Norristown Road
Blue Bell, PA 19422
customercare@americanreading.com