Classroom Libraries
ARC offers a curated collection of texts that build content and vocabulary knowledge through reading, writing, listening, speaking, and language. Each text has been hand-selected by our expert staff through a rigorous review that uses content guidelines for age appropriateness. Wherever we've found gaps in the market, our in-house publisher ARC Press creates award-winning quality texts in English and Spanish that keep readers informed and engaged.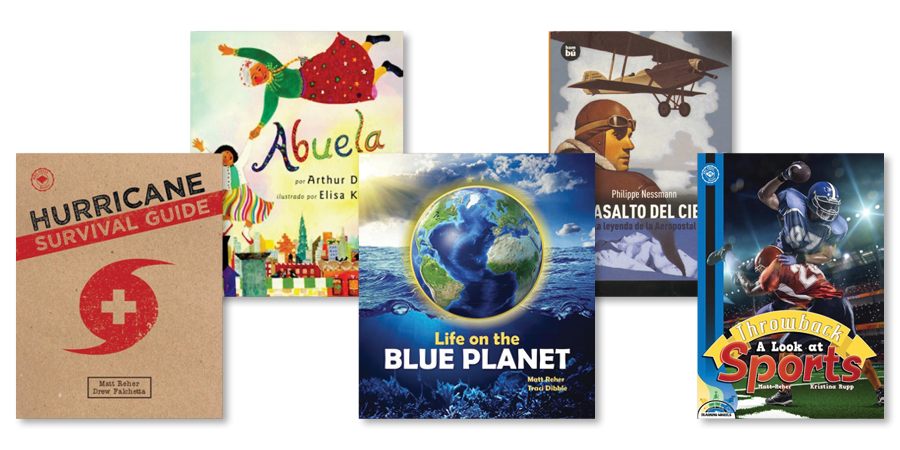 Wide Reading Classroom Libraries
Each wide reading classroom library is designed to pull every student into reading. Not every reader will like every book, but every reader will find some desirable books in every basket and some new favorite authors, series, genres, and interests to pursue.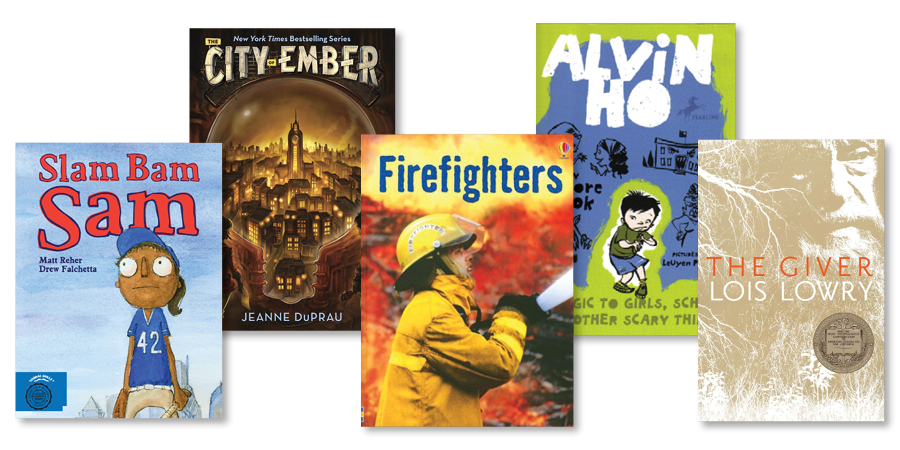 Be the Book Collections
Best–selling author and education advocate Dr. Jeffrey Wilhelm partners with ARC in curating classroom libraries to support his research. Dr. Wilhelm has devoted his career to helping teachers engage students with texts. Each collection includes 100 titles hand–selected from 250+ publishers based on the work of Dr. Wilhelm.
What Sets ARC Collections Apart?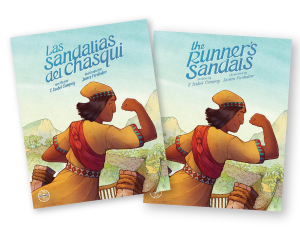 Book Selection
Unlike traditional publishers, ARC continuously reviews the best books from 250+ publishers worldwide. The ARC team assesses books for quality, content, representation, and age appropriateness. With ARC, you can be sure that you are always getting the best books currently available.
Our in-house publisher, ARC Press®, creates content-rich, engaging science and social studies titles in an assortment of literary genres.This variety fills gaps for rigorous, diverse text across a range of complexities. All our ARC Press titles are published in both English and Spanish.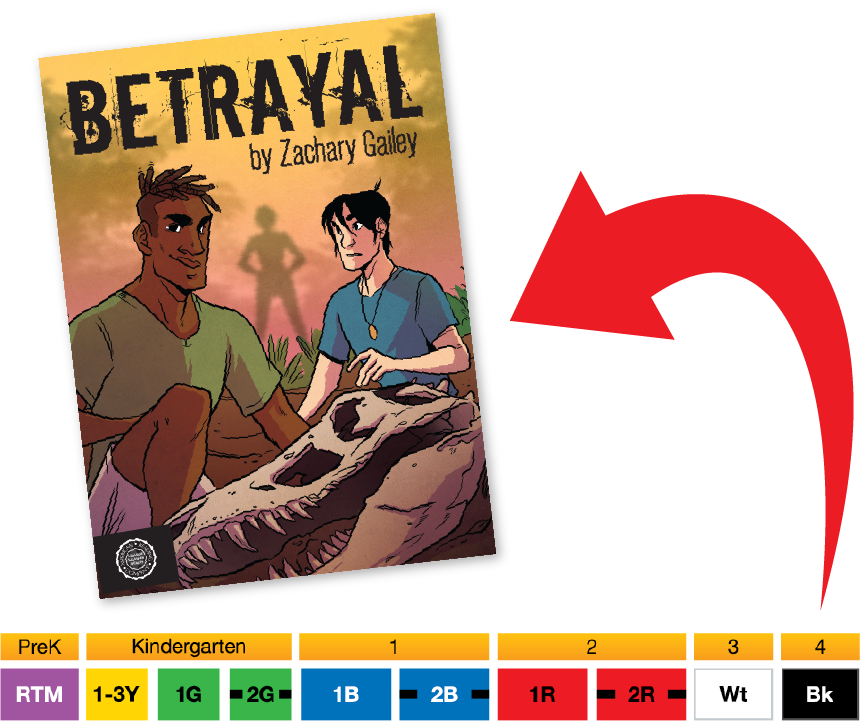 Text Complexity Evaluation
ARC separately evaluates text content and complexity using the IRLA Leveling System to ensure that students of all ages receive high-interest, age-appropriate titles.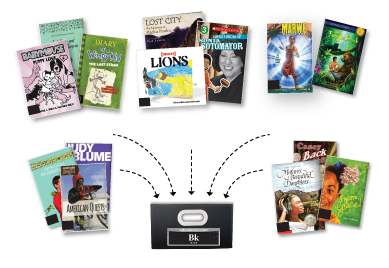 Sorting Process
Once evaluated, books are sorted into collections to meet a wide variety of instructional needs. All ARC collections are balanced to provide:
Kid appeal
Content–rich & knowledge–building texts
Multiperspective, multicultural texts
High–quality fiction & nonfiction titles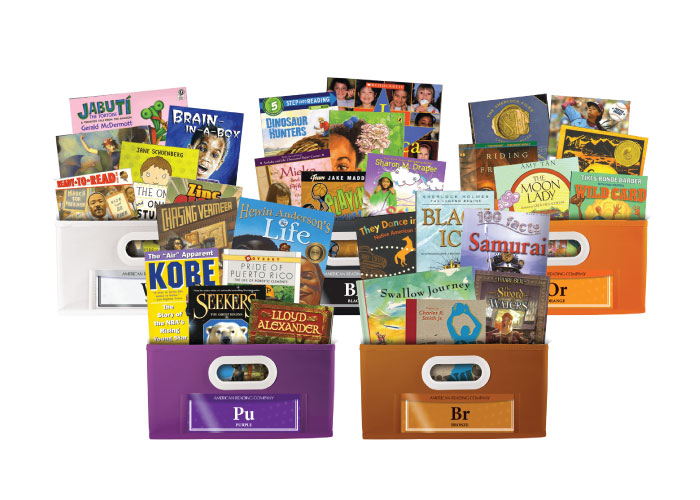 Your Purchase Order Is Received
Your purchase order is processed. Books are ordered and collections are assembled.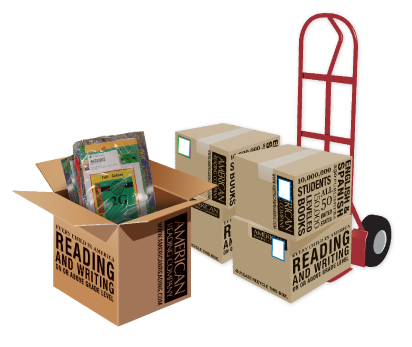 Classroom Preparation
Collections are packed and delivered classroom-ready for easy distribution to schools, classrooms, and individual students.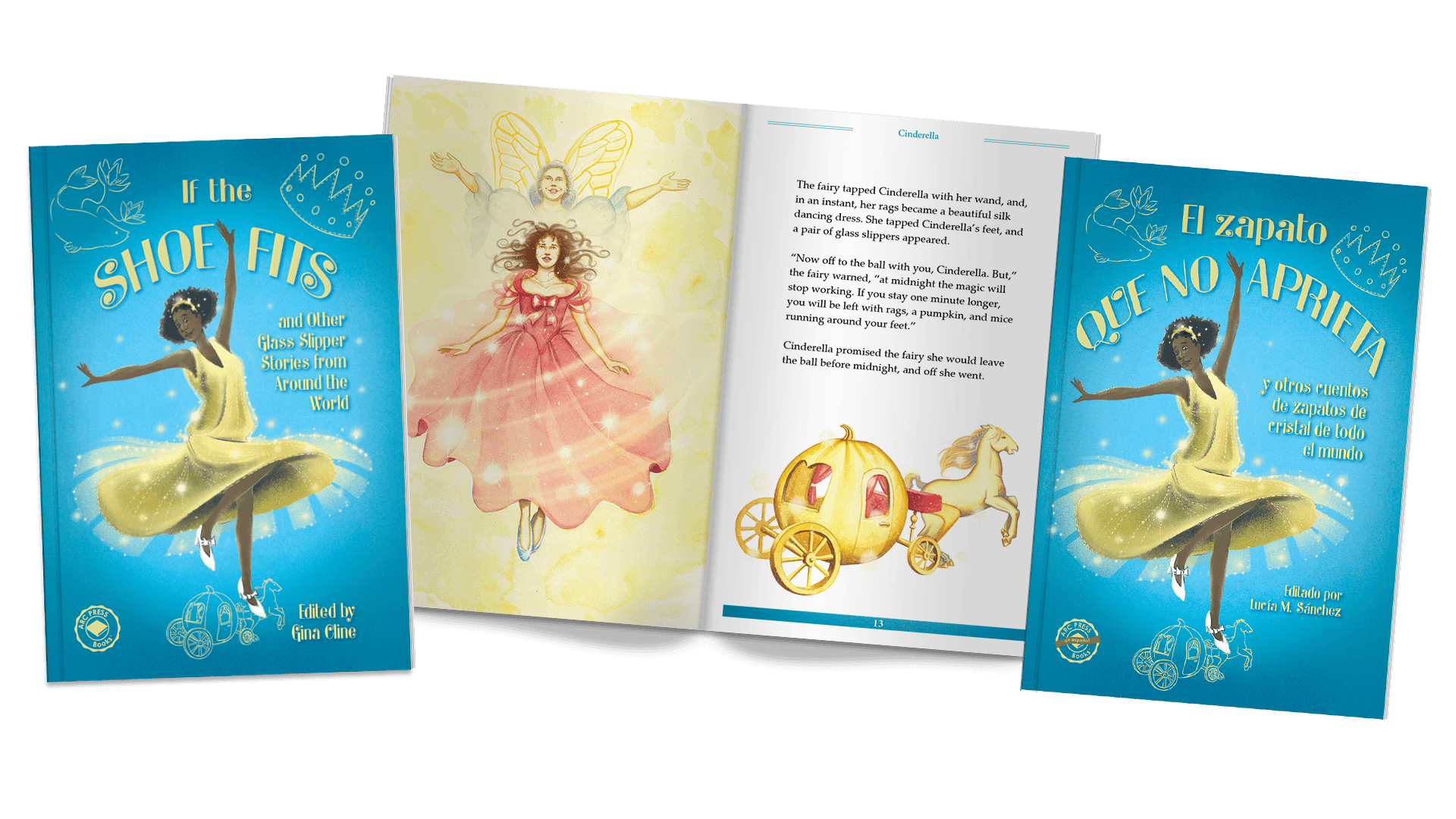 ARC Press
With more than 1,200 books written in English and Spanish, ARC Press offers students an abundance of choice. ARC Press books are designed for beginning readers and illustrated with bold, engaging images and artwork. Regardless of age or first language, ARC Press books bridge the gap between listening to books read by others and reading independently.
Want to Learn More?
Fill out the form below, and a representative from our team will contact you shortly!
---
Contact Information
480 Norristown Road
Blue Bell, PA 19422
customercare@americanreading.com