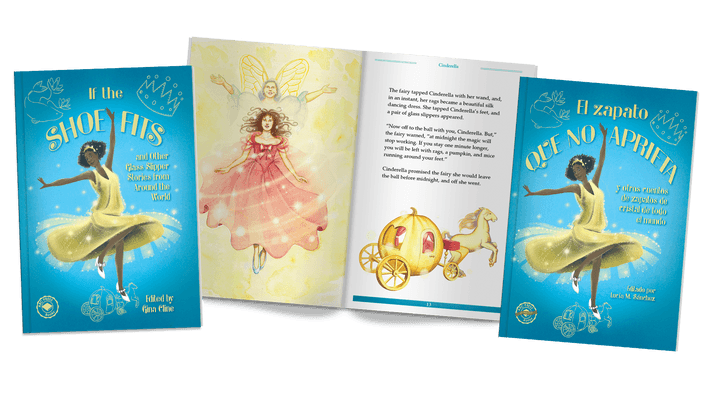 ARC Press
With more than 900 books written in English and Spanish, ARC Press offers students an abundance of choice. ARC Press books are designed for beginning readers and illustrated with bold, engaging images. Regardless of age or first language, ARC Press books bridge the gap between listening to books read by others and reading independently.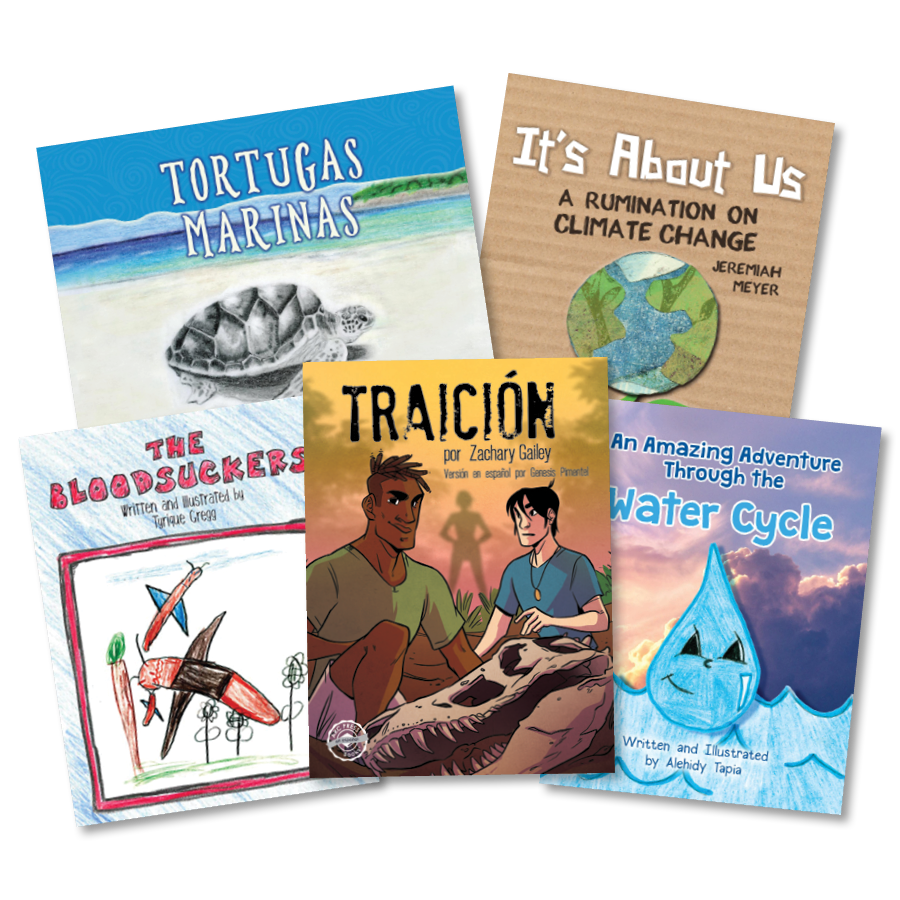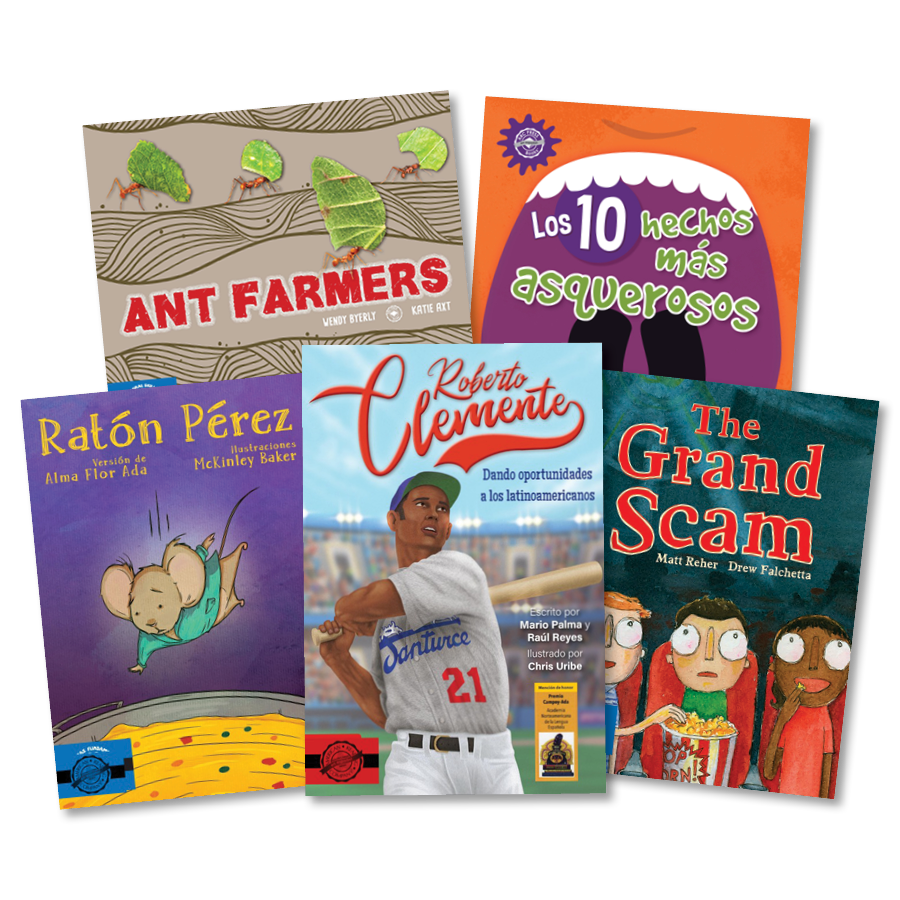 Books to Teach Specific Foundational Skills
We provide students with authentic texts to practice specific decoding skills, word work, and word recognition.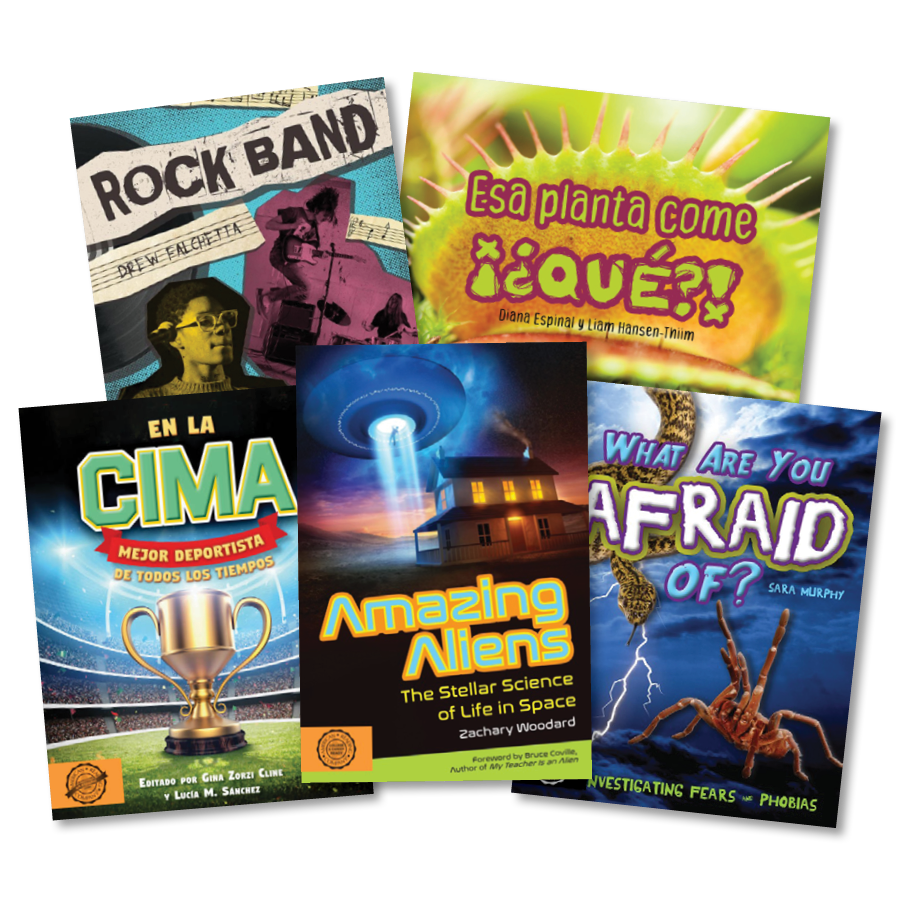 High-Interest Nonfiction Texts
ARC Press helps students read like scientists and historians as they explore the world around them. Our Science and Social Studies books teach grade level concepts and reading skills side by side.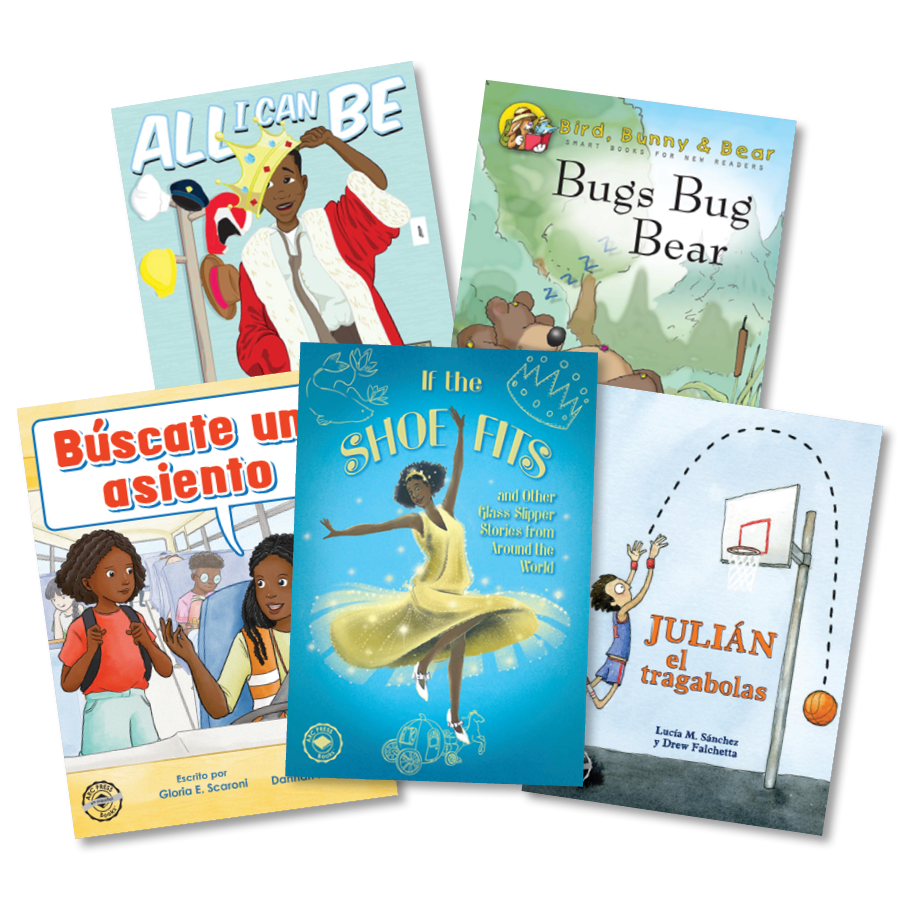 Fun and Engaging Fiction
Students can follow the adventures of favorite characters and grow their reading skills at the same time.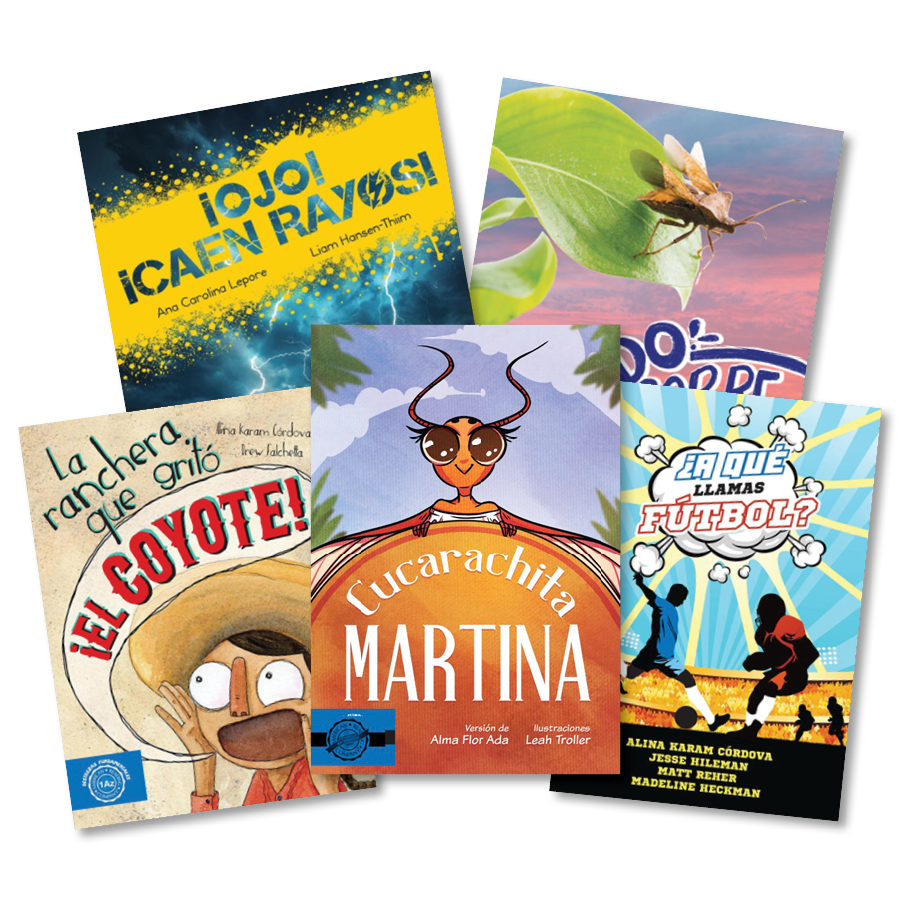 Authentic Emergent Reader Texts in Spanish
ARC Press en español has published over 590 unique titles for beginning readers, 24 of which have been selected as exemplar texts for the Common Core en español initiative.
Content Developer Genesis Pimentel discusses the power of transcreation in developing meaningful Spanish–language texts for ARC Press.
The students of Peekskill City School District are building knowledge and making cross-linguistic connections in ARC Core's English– and Spanish–language thematic Units.
Our Authors
Our multilingual ARC Press team features well-known authors in children's publishing, talented illustrators and designers, and amazing storytellers.
Our Printing Partner
Since 2009, we have partnered with AZ Litho to print ARC Press books and ARC curriculum materials. AZ Litho uses 100% renewable energy sources to conserve natural resources and reduce emissions. They are also a triple bottom line organization that is certified by the EPA as a green company.
During our partnership, we have printed more than 10 million books. From 2013 to 2022, this eco-friendly venture has resulted in:
1,390,547 lbs. of air emissions saved
1,355 barrels of natural gas saved
86,608 trees planted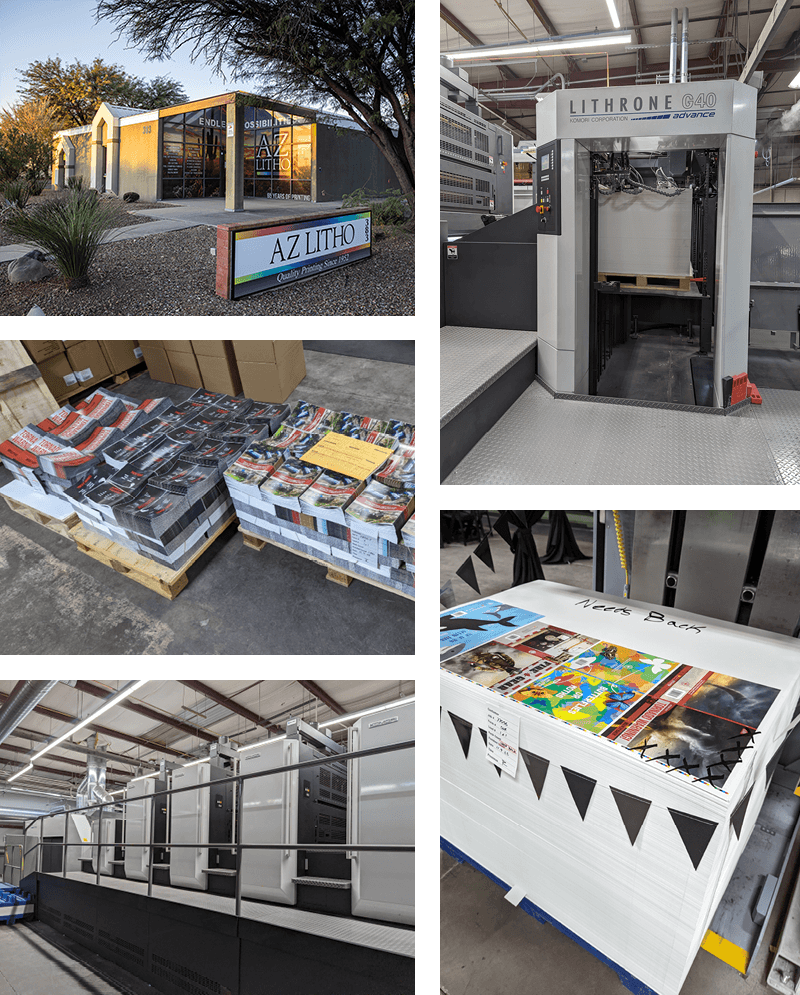 Want to Learn More?
Fill out the form below, and a representative from our team will contact you shortly!
---
Contact Information
480 Norristown Road
Blue Bell, PA 19422
customercare@americanreading.com