Take-Home Resources to Build Skills
Practice Packs
Provide foundational skills support and review for students in early grades. Each workbook provides 20 days of lessons emphasizing decoding and encoding, math practice, and 3 to 5 books for enhanced learning. Available in English and Spanish.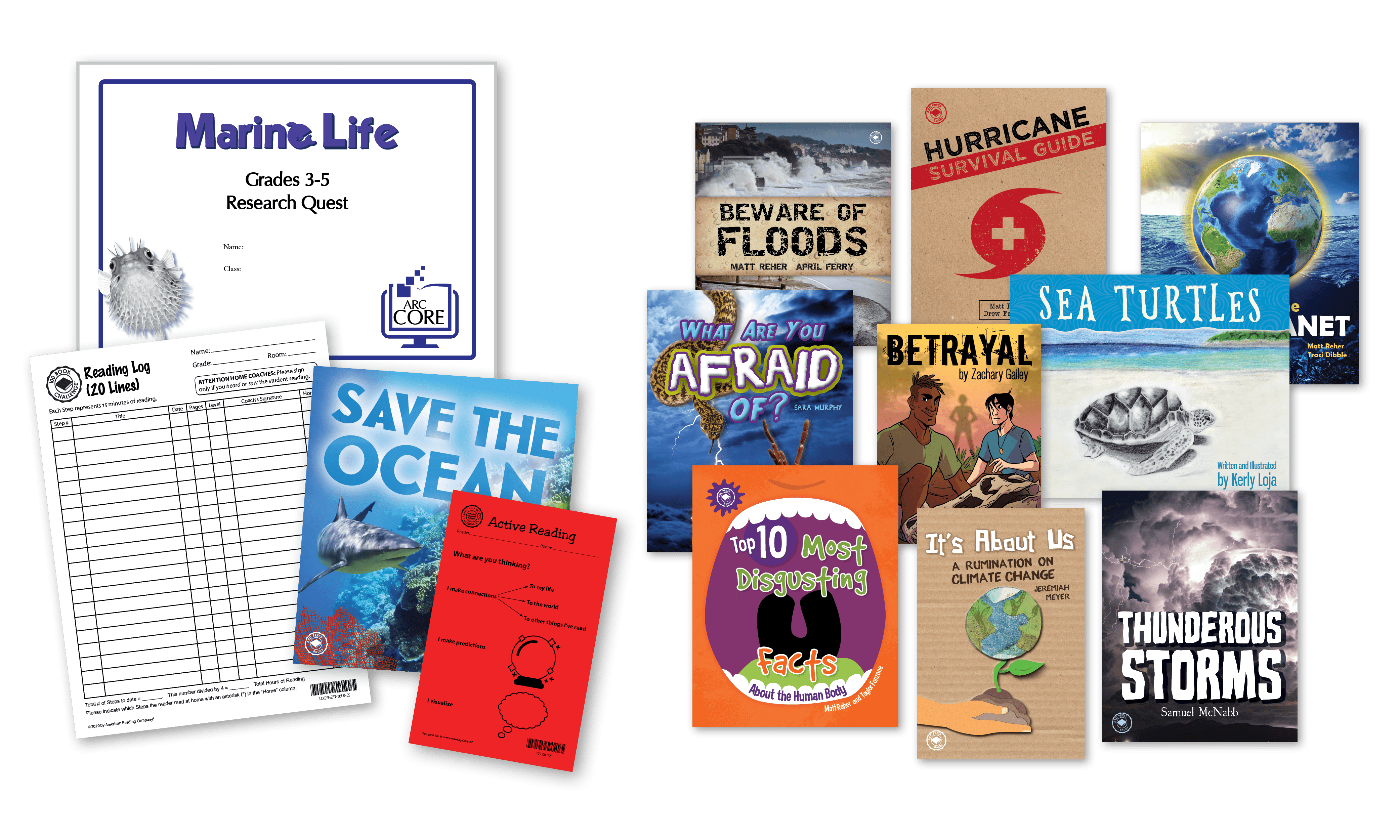 Grab & Go Packs
Ensure students can continue learning and building knowledge about the world at home, during summer months. Perfect for all learners, including multilingual learners, students receiving special education, and those with limited or no internet access. Available for Grades PreK–8 in English and Grades PreK–5 in Spanish.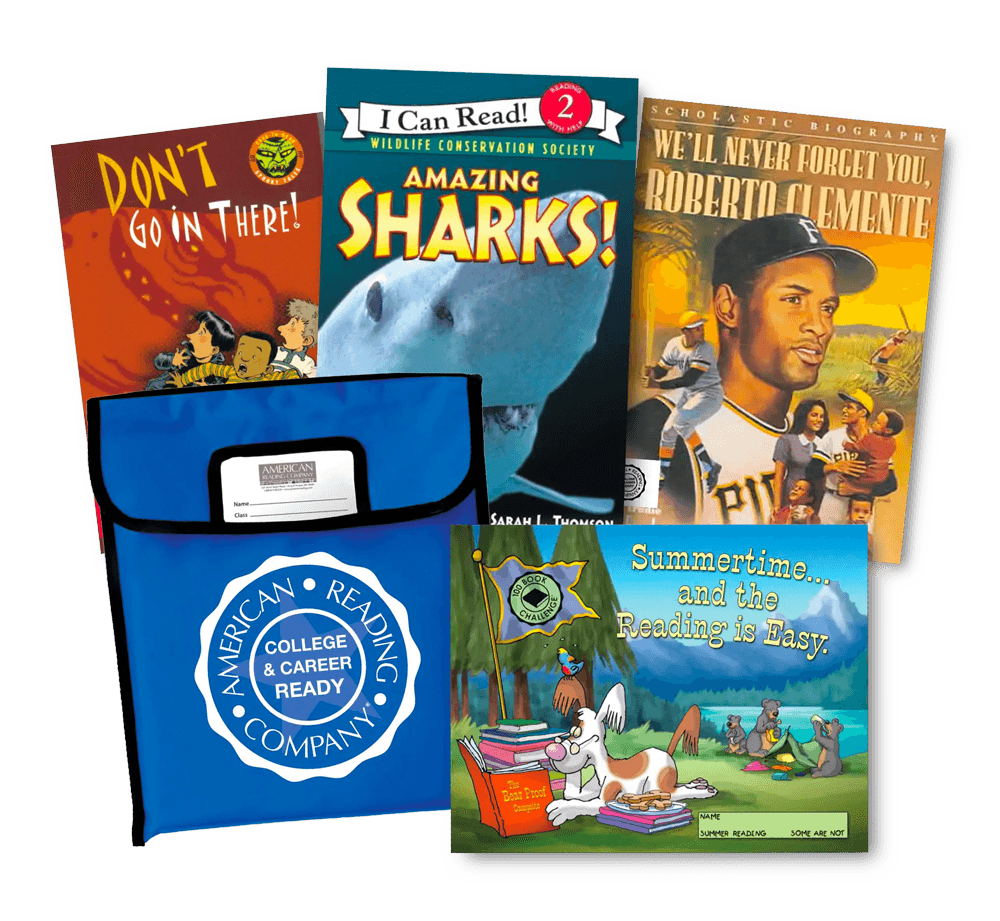 High-Quality Summer Curriculum
Summer Semester
Summer Semester is an English Language Arts curriculum specifically designed to extend learning into summer. Perfect for programs that are focused on building knowledge, these resources ensure ease of use for instructors. Content can be delivered in a traditional classroom, local community center, or outside in nature. With Summer Semester, students will become:
Experts on a topic of their choice through daily research
Avid readers through engaging independent reading
Authors as they edit, revise, and publish their own informational text
Watch It in Action
Learn more about how ARC Summer Semester creates independent, engaged learners whose final projects showcase both content knowledge and ELA skills.
Want to Learn More?
Fill out the form below, and a representative from our team will contact you shortly!
---
Contact Information
480 Norristown Road
Blue Bell, PA 19422
customercare@americanreading.com