Summer Semester
Summer Semester is an English Language Arts curriculum specifically designed to provide grade level rigor and build knowledge. This flexible, experiential curriculum allows for creative implementation. Supportive resources ensure ease of use for instructors. Content can be delivered in a traditional classroom, local community center, or outside in nature. With Summer Semester, students will become:
Experts on a topic of their choice through daily research
Avid readers through engaging independent reading
Authors as they edit, revise, and publish their own informational text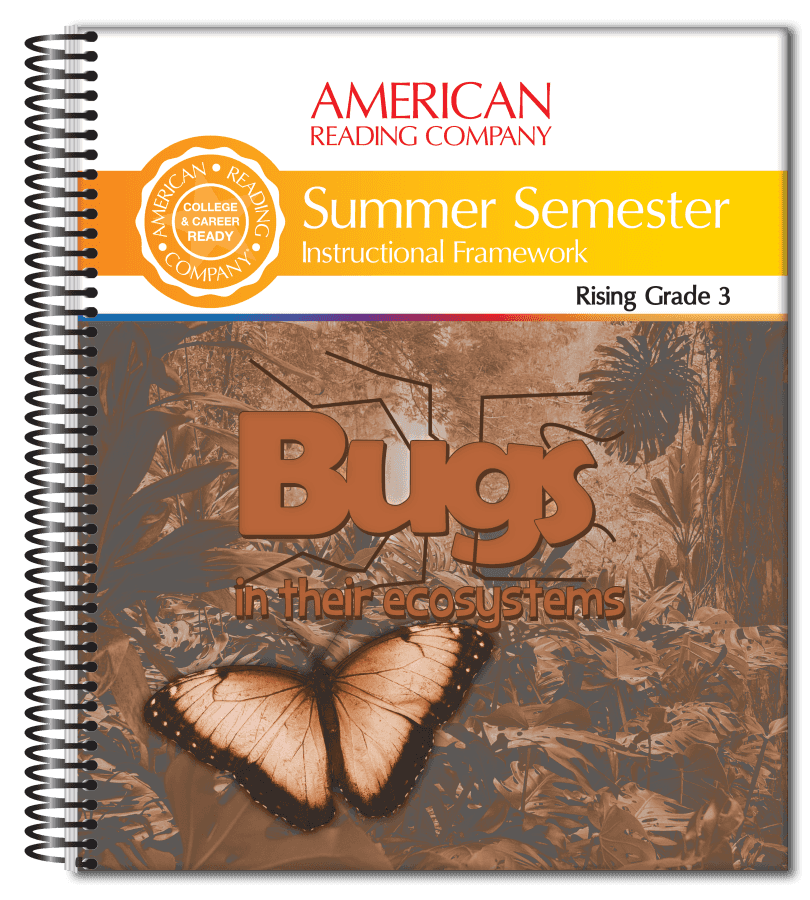 Watch It in Action
Learn more about how ARC Summer Semester creates independent, engaged learners whose final projects showcase both content knowledge and ELA skills.
Additional Resources for Summer Tutoring
Make Summer Learning Easy with SchoolPace Connect®
An enhanced platform for ELA/SLA content delivery for Grades K–5 that integrates seamlessly with any existing district Learning Management System.Requires a SchoolPace Connect Subscription
For Students
For Teachers
For Schools
For Families
SchoolPace Connect®
ARC Bookshelf
ARC Reads®
ARC Adventures®
SchoolPace Connect for Students
SchoolPace Connect ensures every student receives instruction tailored to their needs.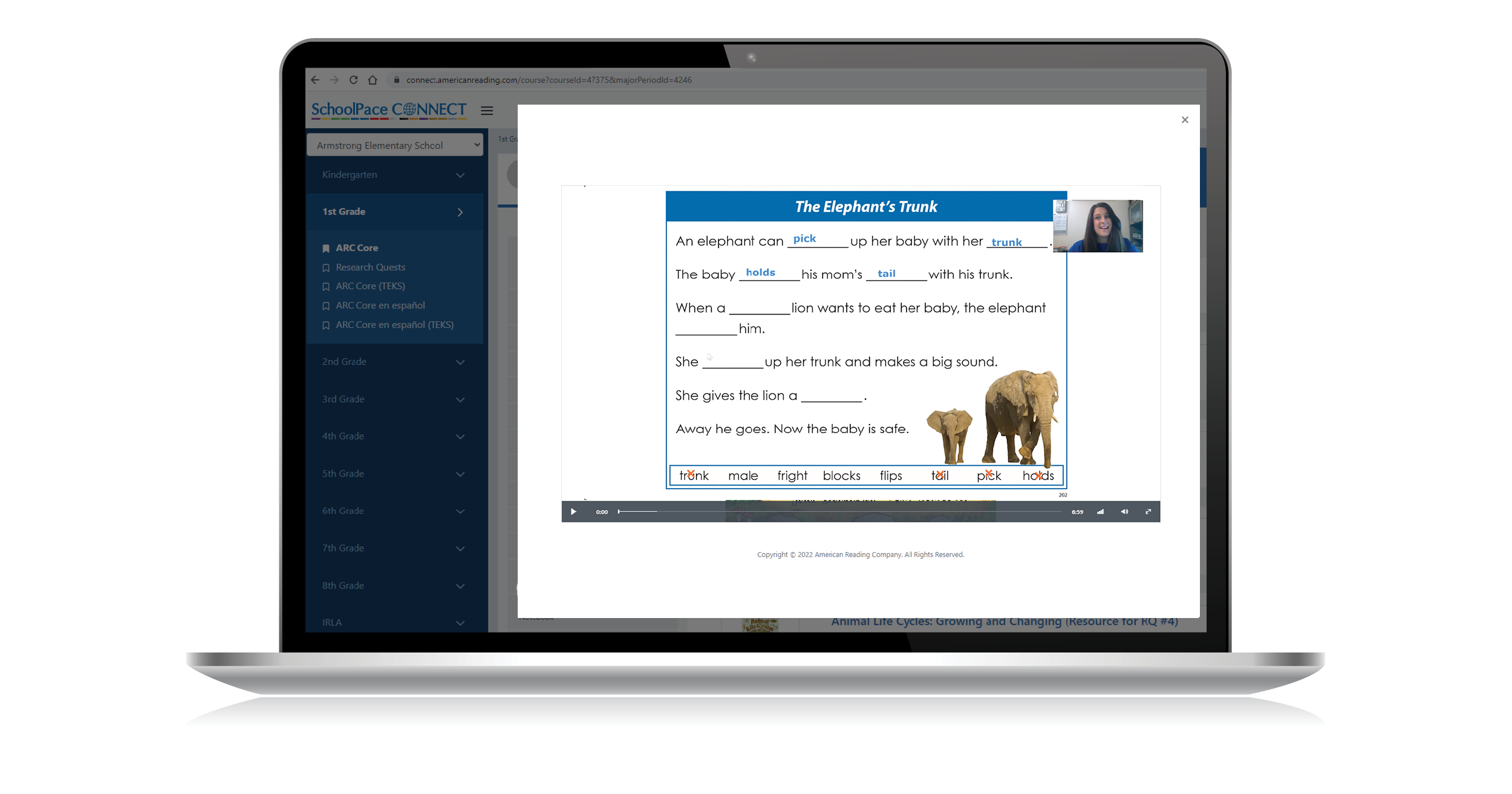 Independent Reviews & Results
Our instructional materials and professional learning services underwent a thorough review process by a national team of experts from EdReports and Rivet Education. ARC Core is backed by research, additional independent state reviews, and implementation results across the country.
Want to Learn More?
Fill out the form below, and a representative from our team will contact you shortly!