Professional Learning
ARC provides the system in which adults get better every day. Professional learning is embedded in the tools teachers and leaders are using as they analyze data, plan and adjust instruction, and address systemic barriers to equity and excellence.
As part of a comprehensive, continuous approach to improvement, the ARC team works side by side with teachers and leaders to establish the conditions for success, guide implementation, grow expertise, and change outcomes for all students.
How We Provide Professional Development
ARC PD may occur onsite or online in real time or asynchronously.
Workshops
ARC's workshop structure supports a transformational literacy design. Teachers work to establish a culture of engaged readers and writers and to increase rigor through the use of high-quality, grade level texts.
PLCs
ARC Coaches work collaboratively with teachers in PLCs as they learn to effectively implement ARC Core. While engaged in 1:1 coaching, teachers develop a high capacity to analyze student work to plan effective lessons and to deliver strong, grade level core instruction and differentiated instruction. 
Coaching
Certified ARC Executive Coaches engage with teachers and leaders to co-plan, co-teach, demonstrate, and observe lessons. Feedback and cycles of continuous improvement are used to further instructional practice, identify unique teacher and classroom needs, and to ensure PL sessions remain relevant across the system and implementation. 
Consultations
ARC's Professional Learning is flexible and adaptable to meet the needs of schools and districts. ARC provides targeted support to improve implementation of its HQIM, ARC Core, through consultative partnership. This partnership may include iterative cycles of continuous improvement with leaders in its Leadership Learning Series, and/or custom PD.
Learning Lab
ARC Executive Coaches, in collaboration with district leadership, develop literacy leaders to run site-based coaching in their building. Principals and Literacy Coaches from across the district work together with targeted support from the ARC Executive Coach in the lab school to create a working model with demonstrated impact. Participants collaboratively determine a shared vision of success and are responsible for coaching their own schools.
American Reading Company offers partners the opportunity to implement a Literacy Operating System that puts high-quality curriculum, leadership learning, and a sustained commitment to academic success for every student at its core.
Effective, shoulder-to-shoulder Professional Learning is a key component of ARC's Literacy Operating System (LOS)
Data-Driven Performance Management
Digital Learning Platform
Teacher Expertise
Leadership Development
Get Better at Getting Better
Leadership coaches use improvement science to build consensus, develop infrastructure, and design a unique five-year plan to move from implementation to innovation.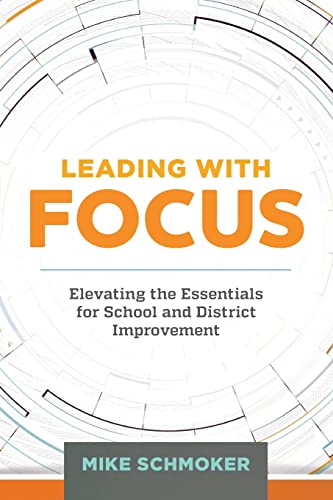 Implement
Launching the Leadership Learning Series
Establish a high-quality implementation of ARC Core® across all classrooms.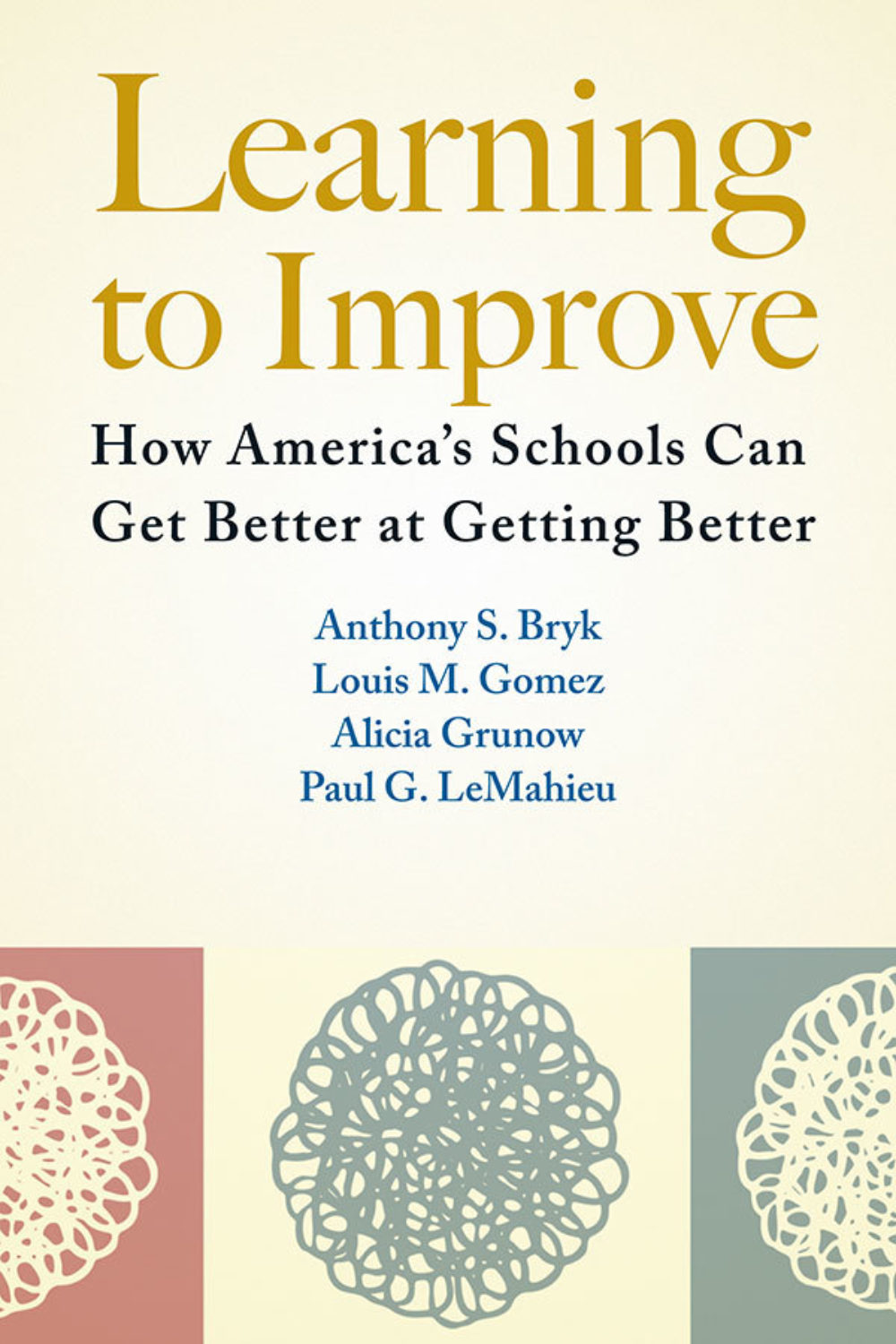 Refine
Continually examining the system and understanding the changes needed to make the system work
Use the science of improvement to refine implementation.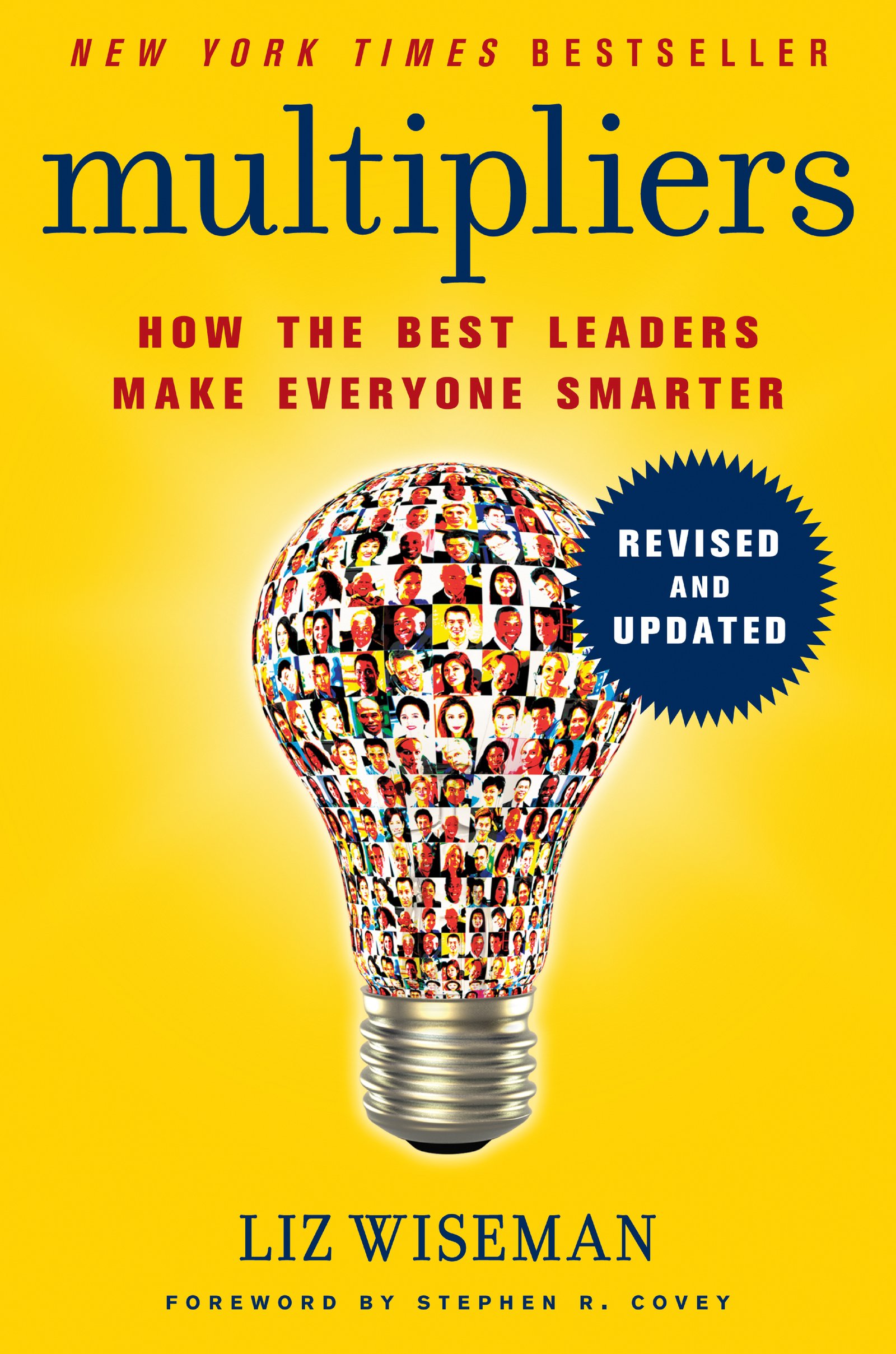 Scale
Moving from small- to large-scale implementation
Scale refinements system-wide to ensure success for all students.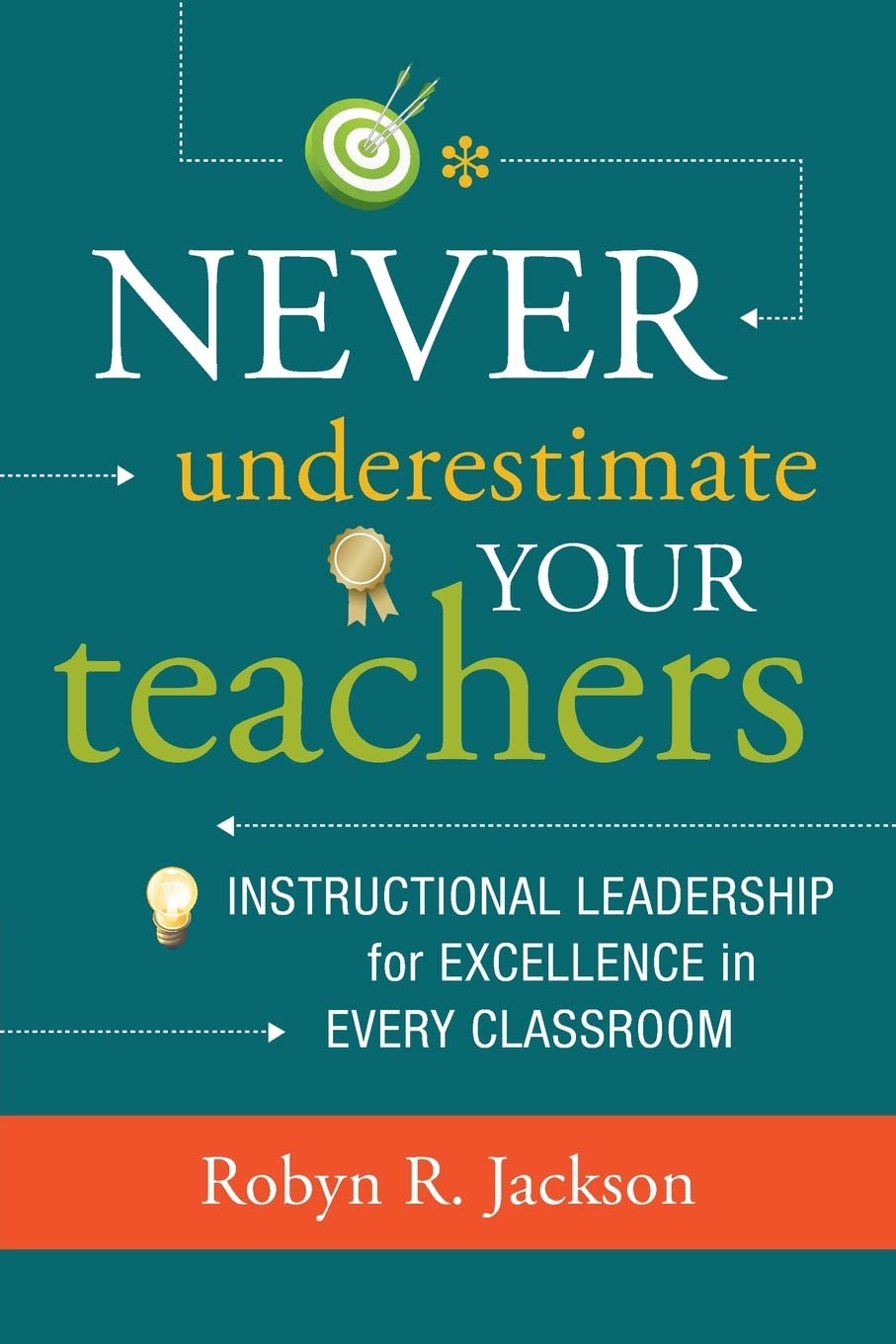 Nurture
Living the improvement
Nurture a culture of collaborative innovation that uses data to drive dramatic results.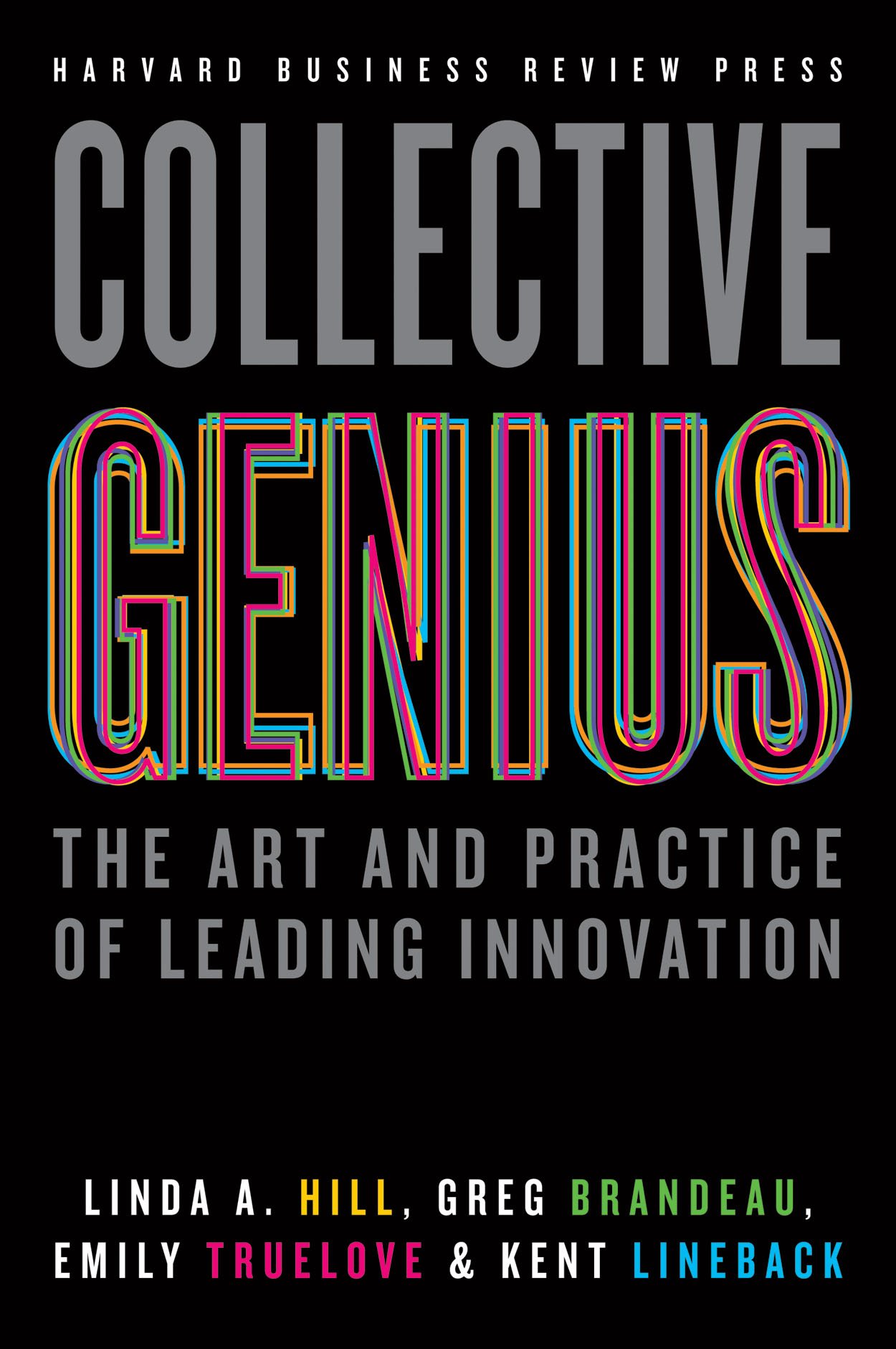 Innovate
Building an equitable, transformative system
Sustain an innovative, high-performing system of continuous improvement.
High-quality materials and teaching strategies, authentic texts, and student choice are some of the reasons why we have seen reading and writing improve for our students. The ongoing and engaging professional development for our teachers and administrators has made the rollout seamless and successful. We are on a great path to success with our partnership and I am excited to see how much more we learn and grow!
– Jenny Nauman, Assistant Superintendent
Want to Learn More?
Fill out the form below, and a representative from our team will contact you shortly!